$

3,125.00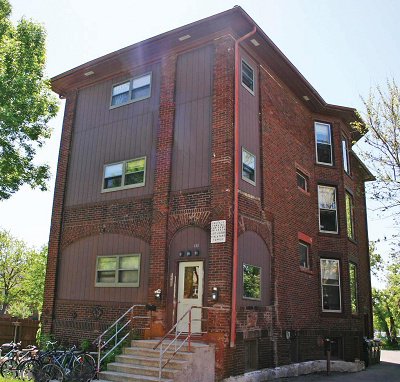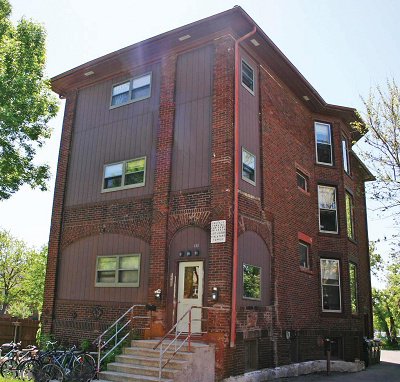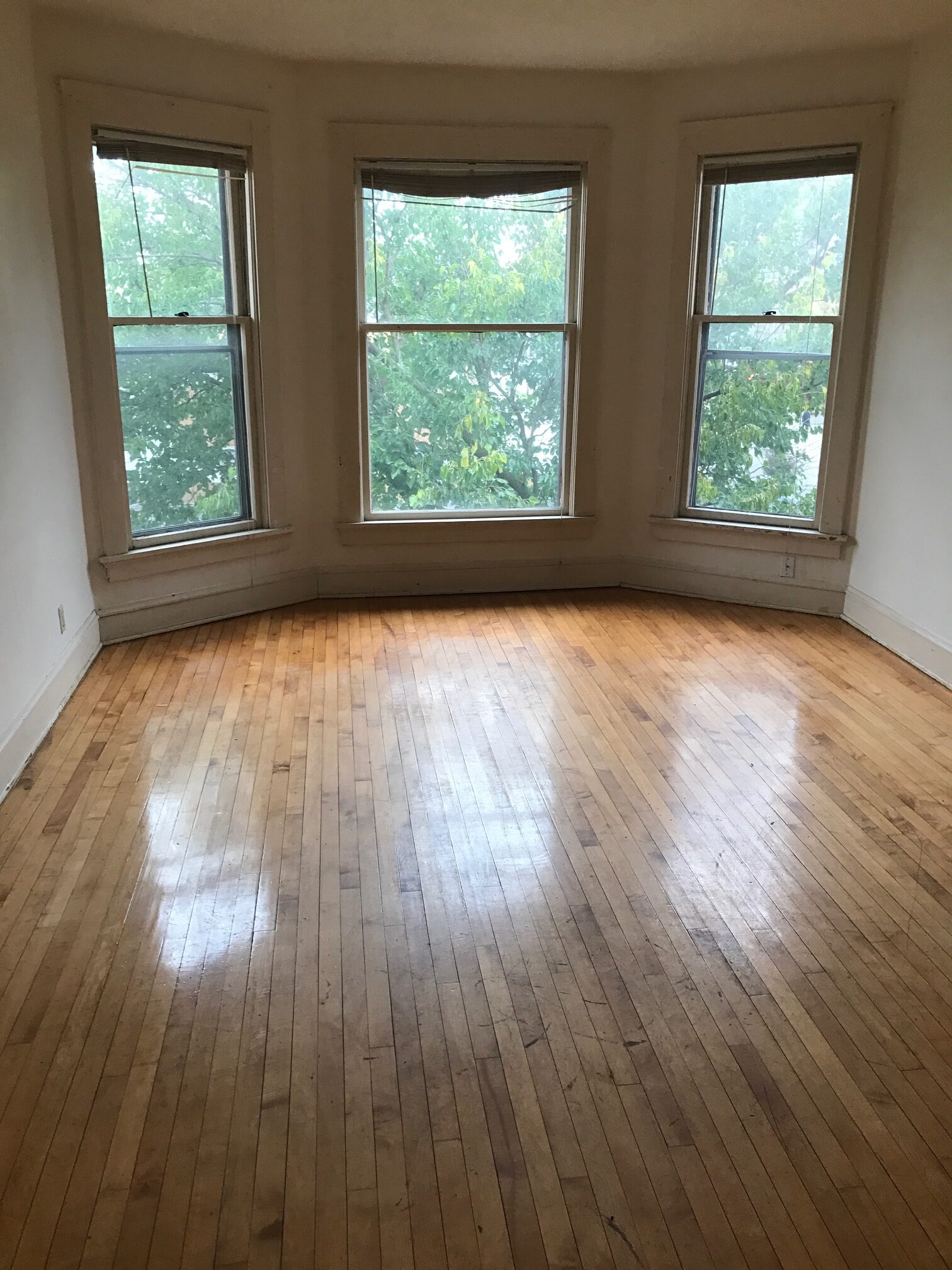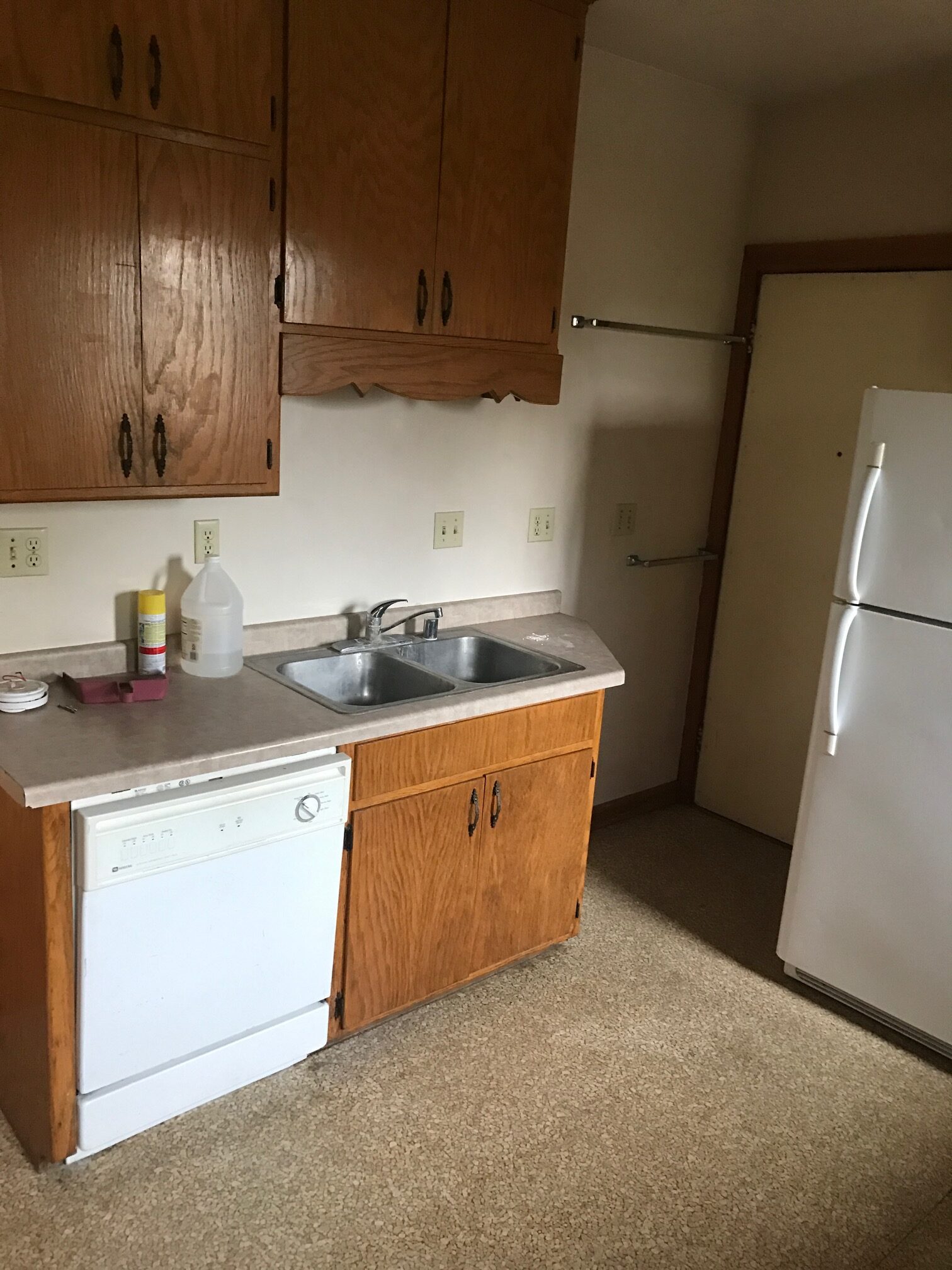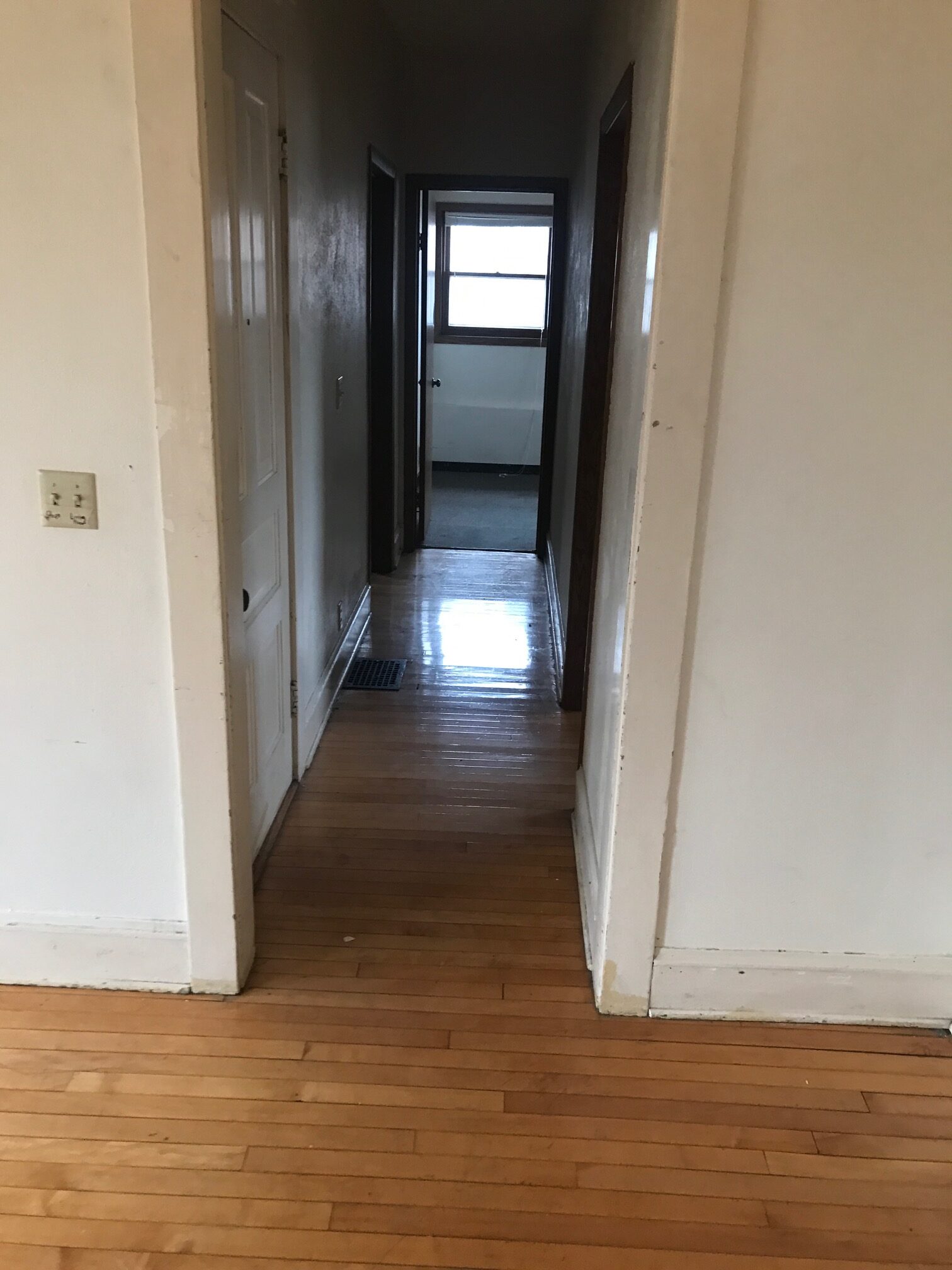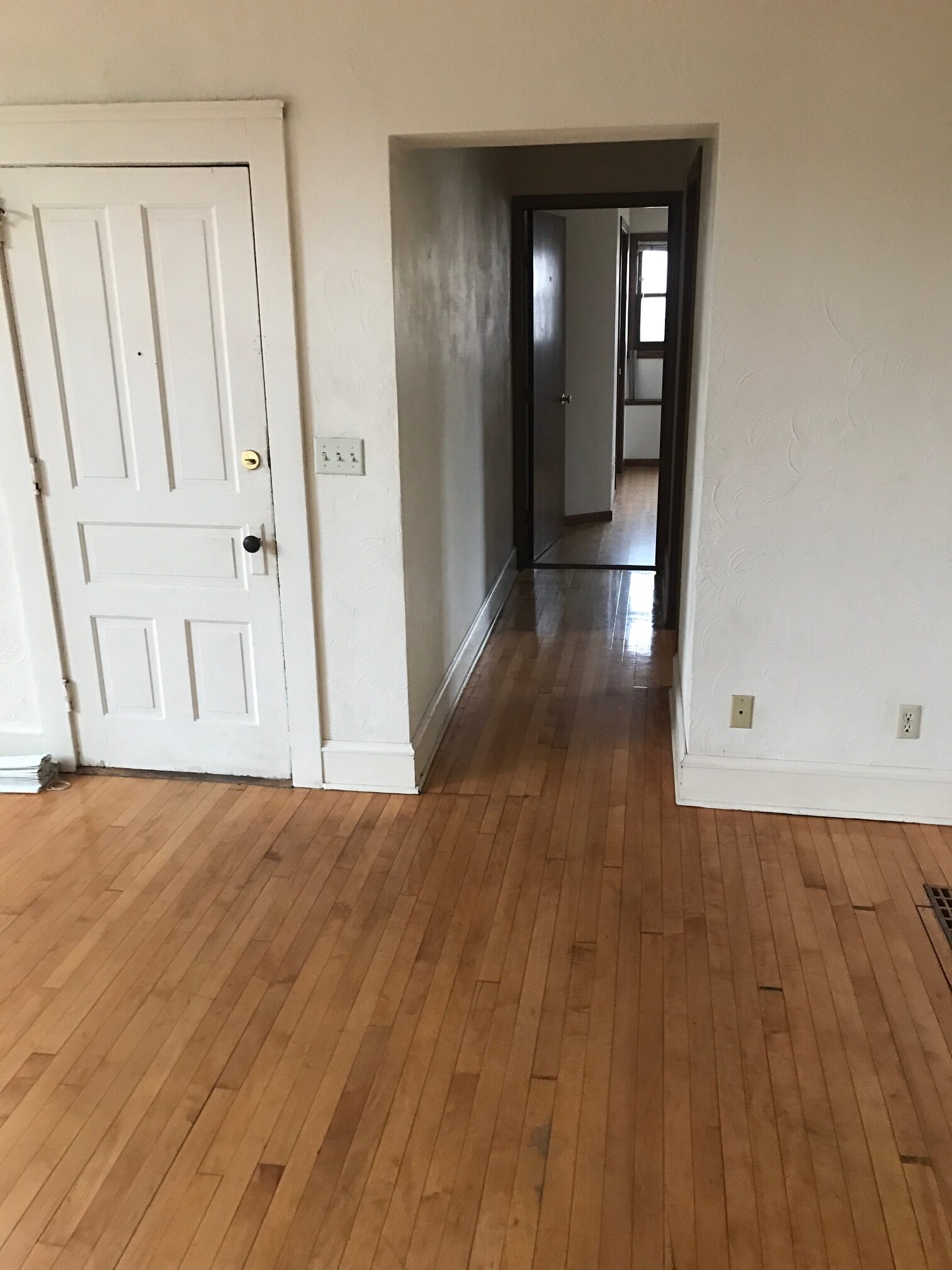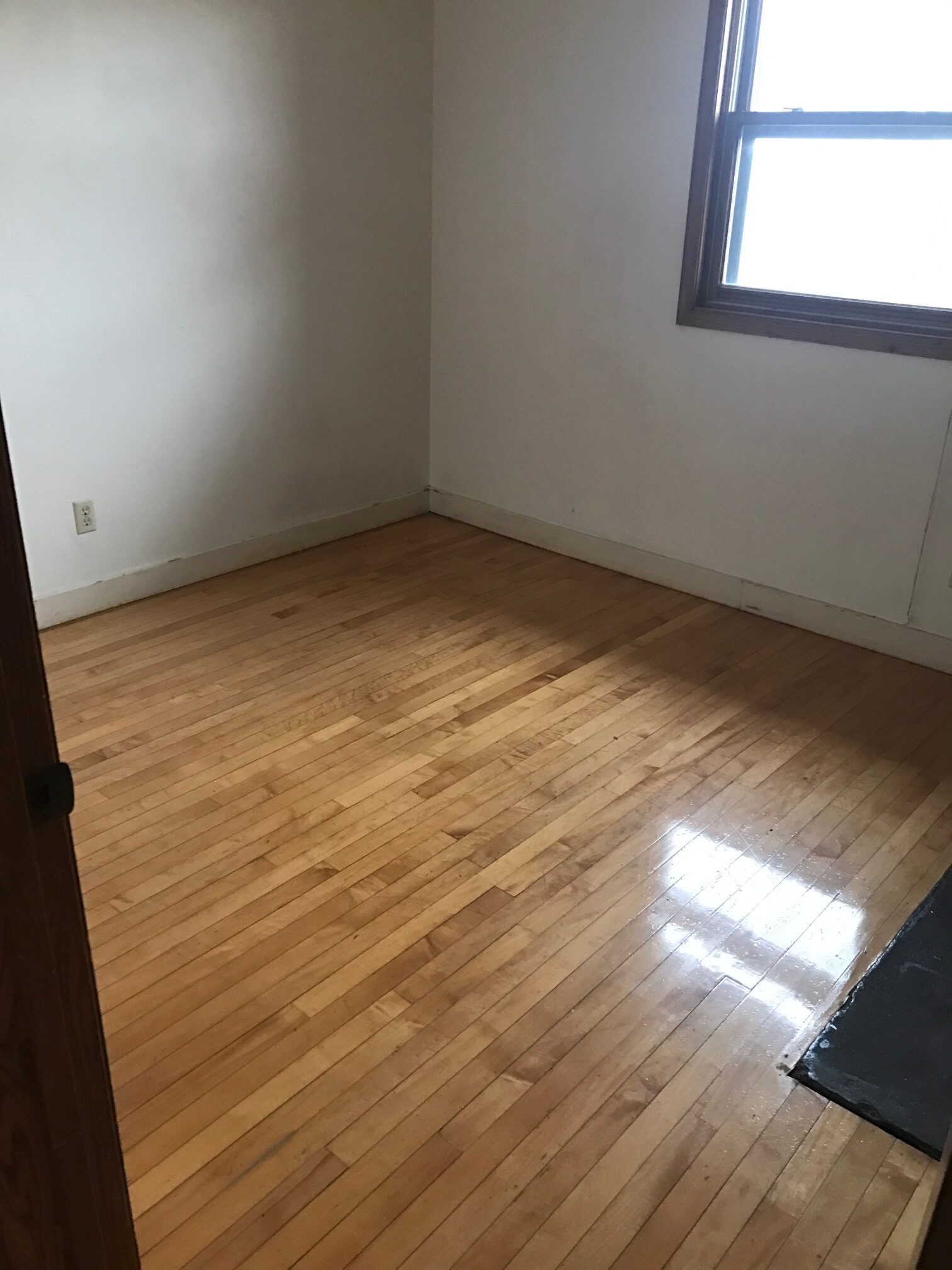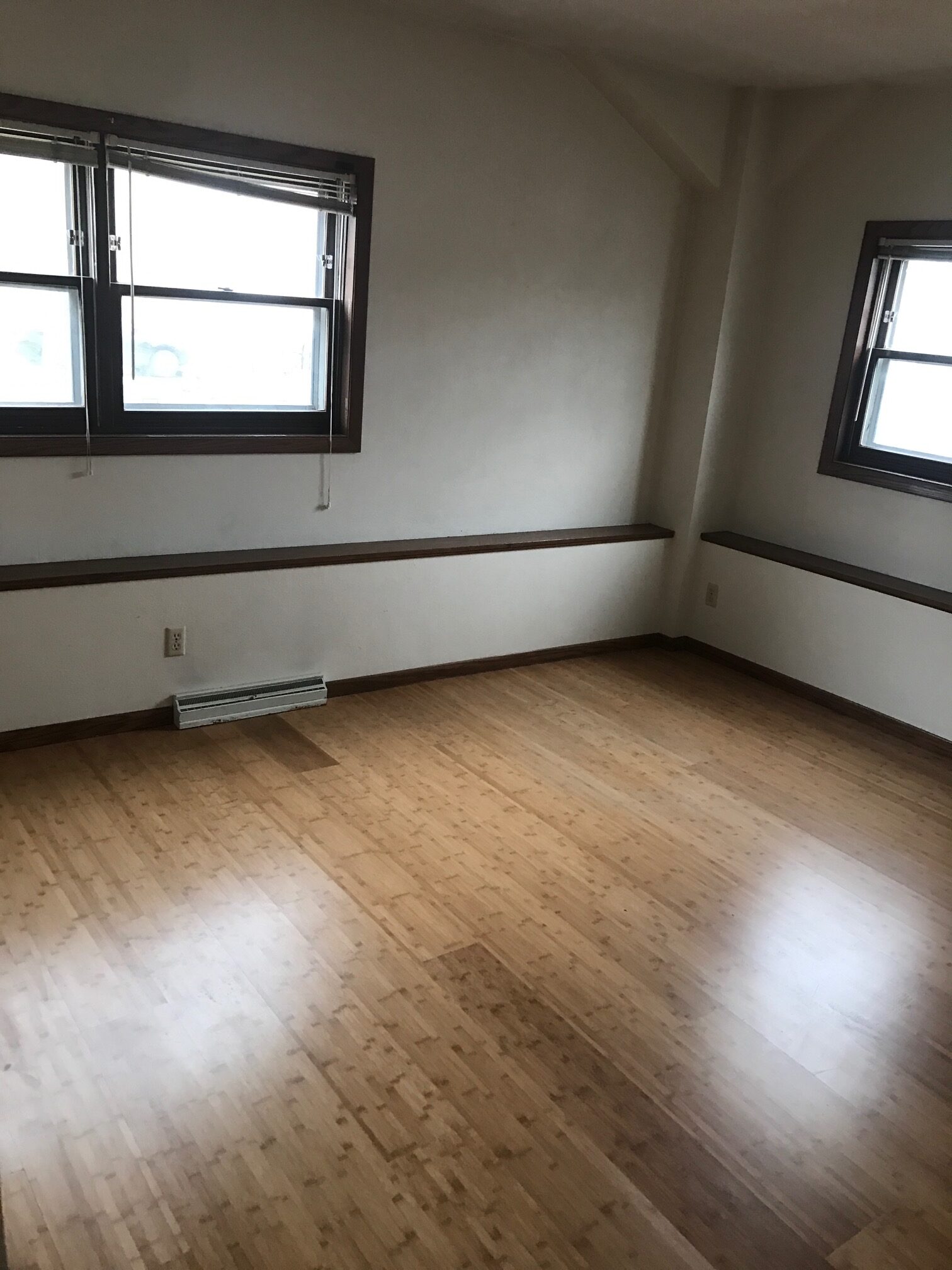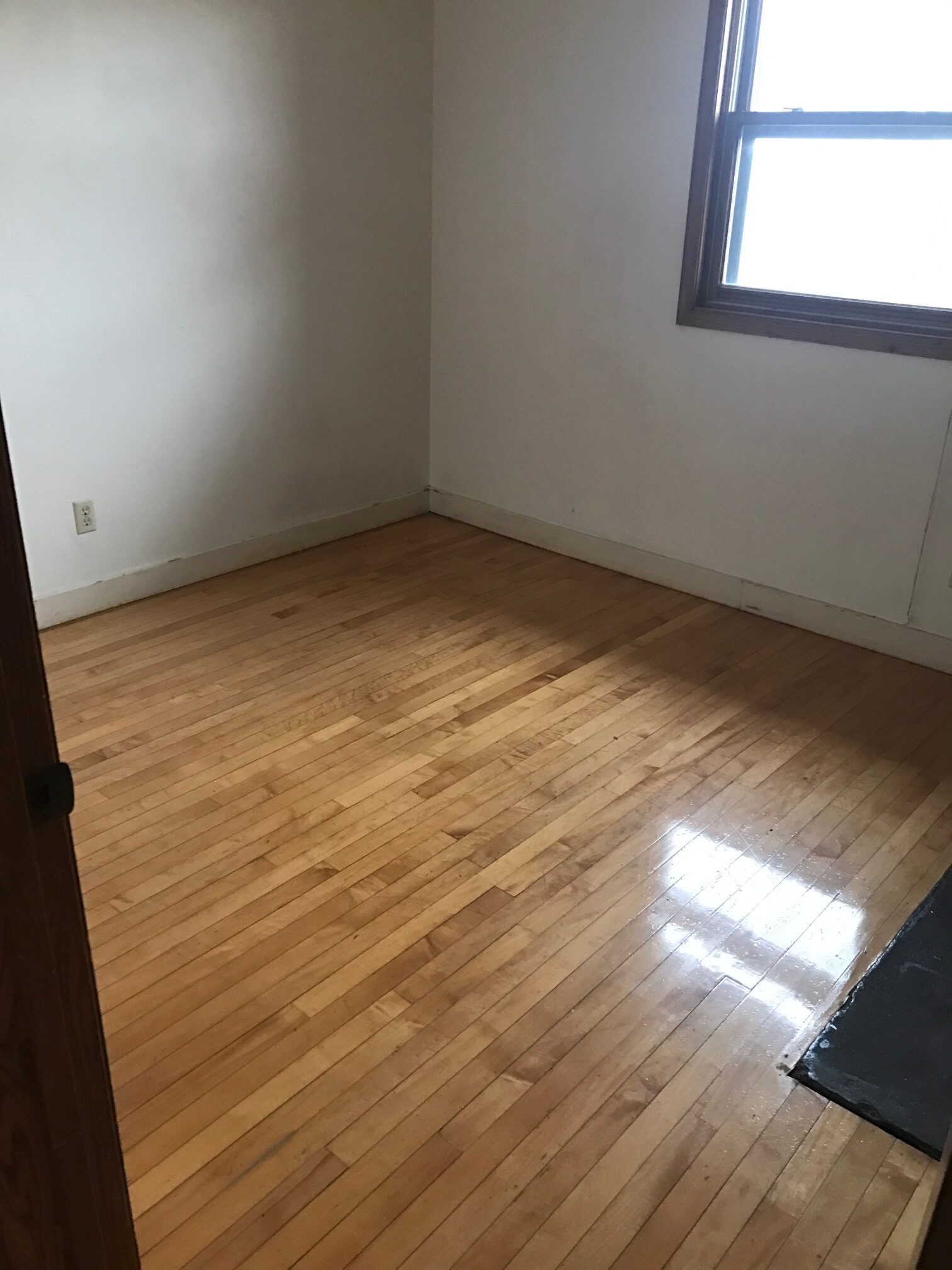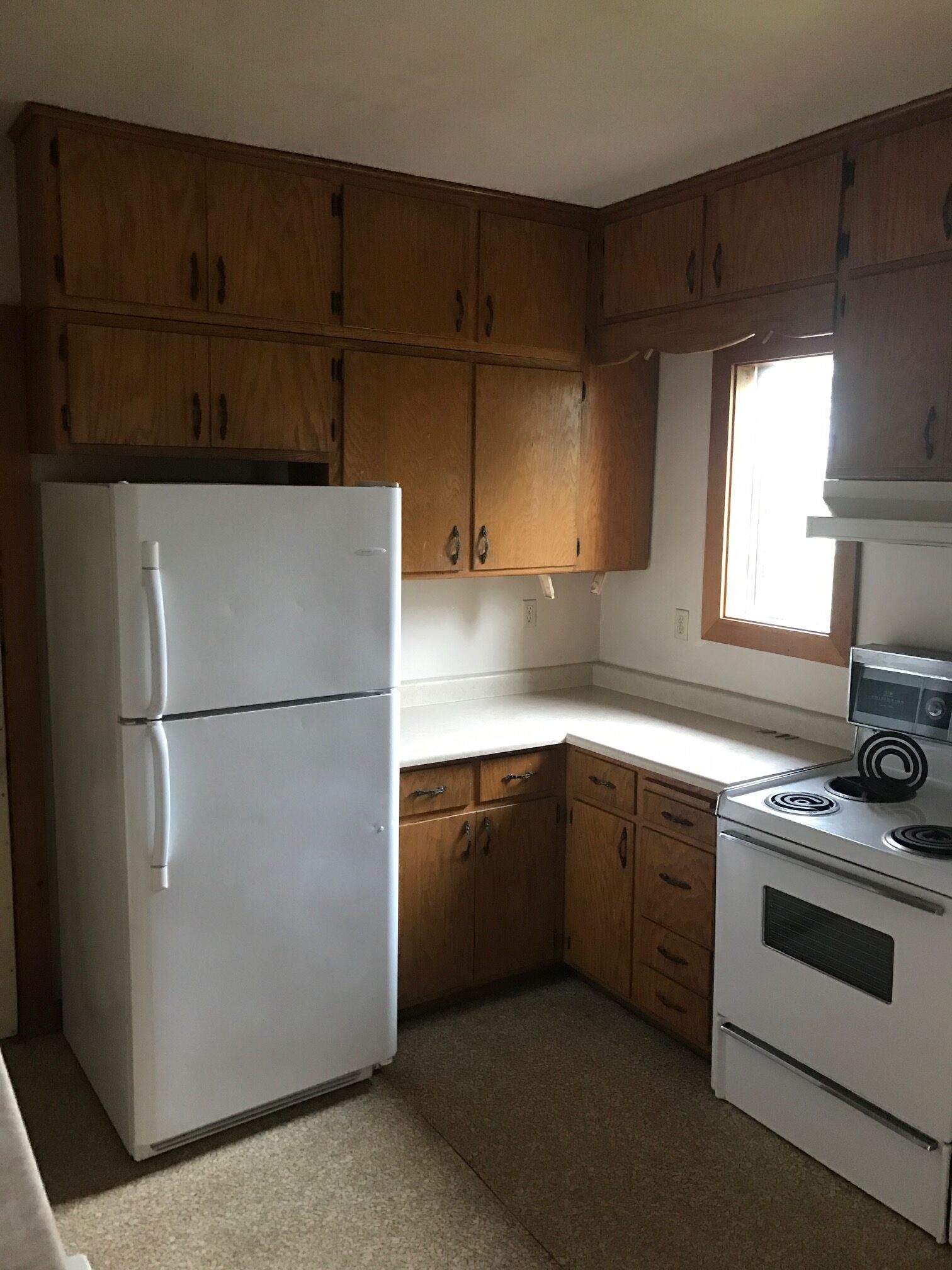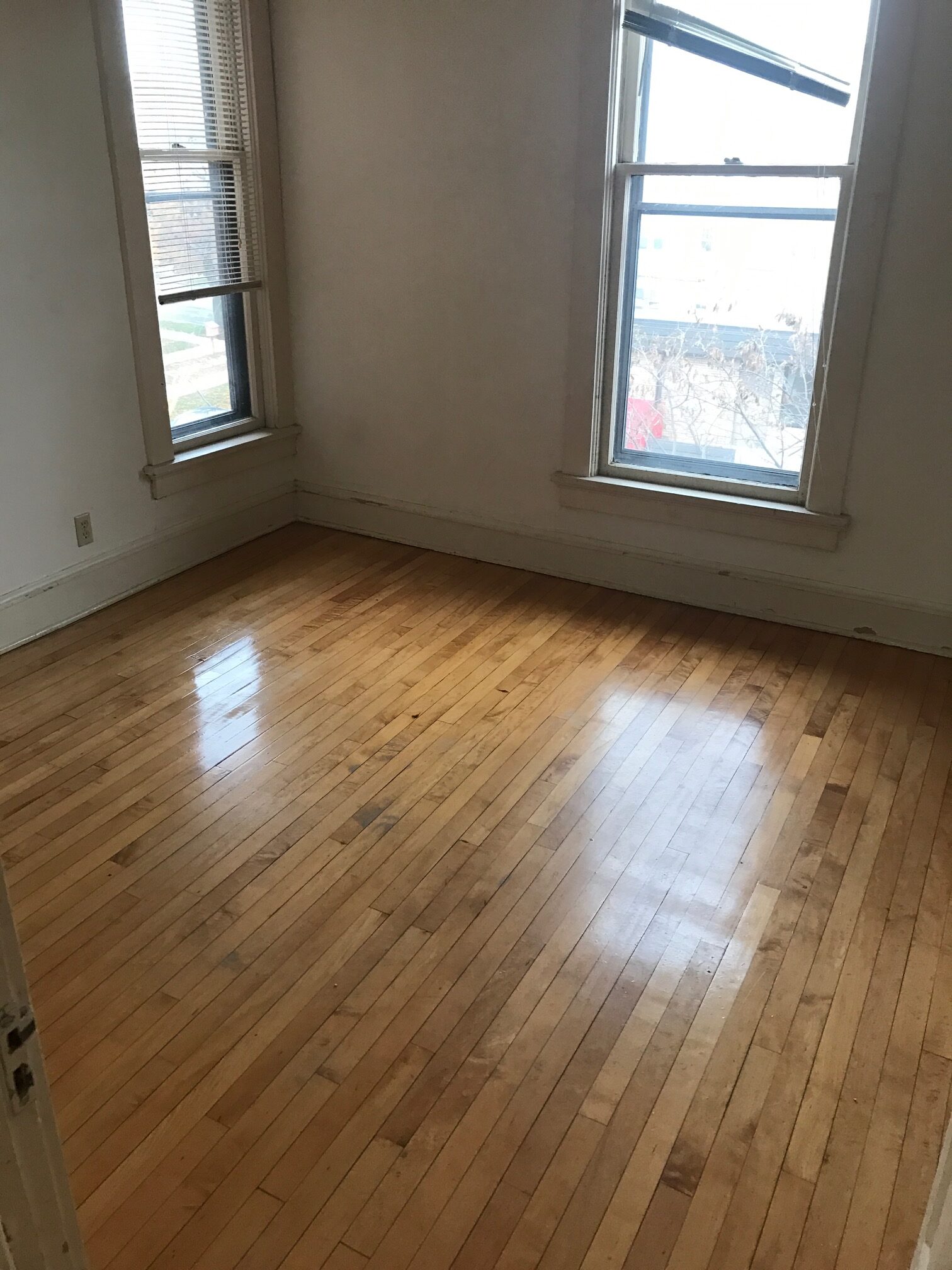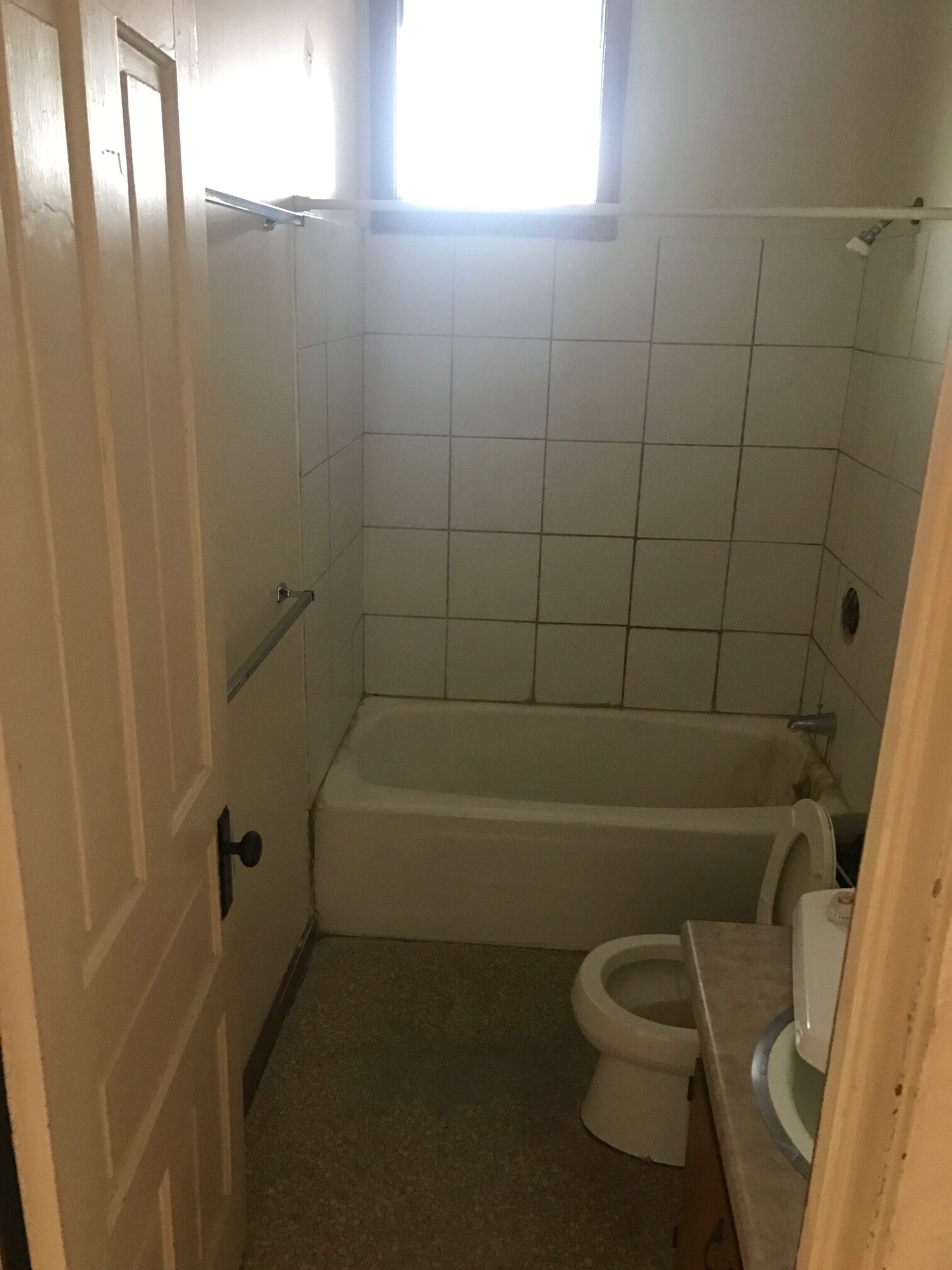 1111 Spring Street
This 5 Bedroom is located on the 3rd. floor just round the corner from the Kohl Center and Camp Randall Stadium. Includes lots of large windows and hardwood floors. Fantastic campus location — one block off West Dayton. On bike trail. Large parking lot available.  Convenient for everything: Downtown, Campus, State Street, Capitol Square, near major bus lanes for MATC.
Within this building there is also another 5 bedroom identical to the one on the 3rd. floor unit , but is on the second floor and the rent is $3,100.00/mn. with a month Security deposit..
Features & Amenities
Unfurnished
Lots of Large Windows
Hardwood Floors
Off Street Parking ( extra monthly fee, cannot park in lot during badger football games.)
Stove
Refrigerator
Coin-op Laundry
Rental Criteria:
600+ credit score, can use credit Karma reports*
2 years of current and consecutive housing references*
No past evictions in the last 10 years; bankruptcies in last 5 years
No criminal convictions in the last 5 years
Lawful source income, must be 3 times the rent in gross monthly*
Employment at least 6 months or a transfer
Do not owe any utilities companies money
*Co-signors are allowed but also meet the  (*) criteria
Sorry, No Pets Allowed of any type.
Details
Property Type : Apartment
When is it available : 2023
Address : 1111 Spring Street