$

3,250.00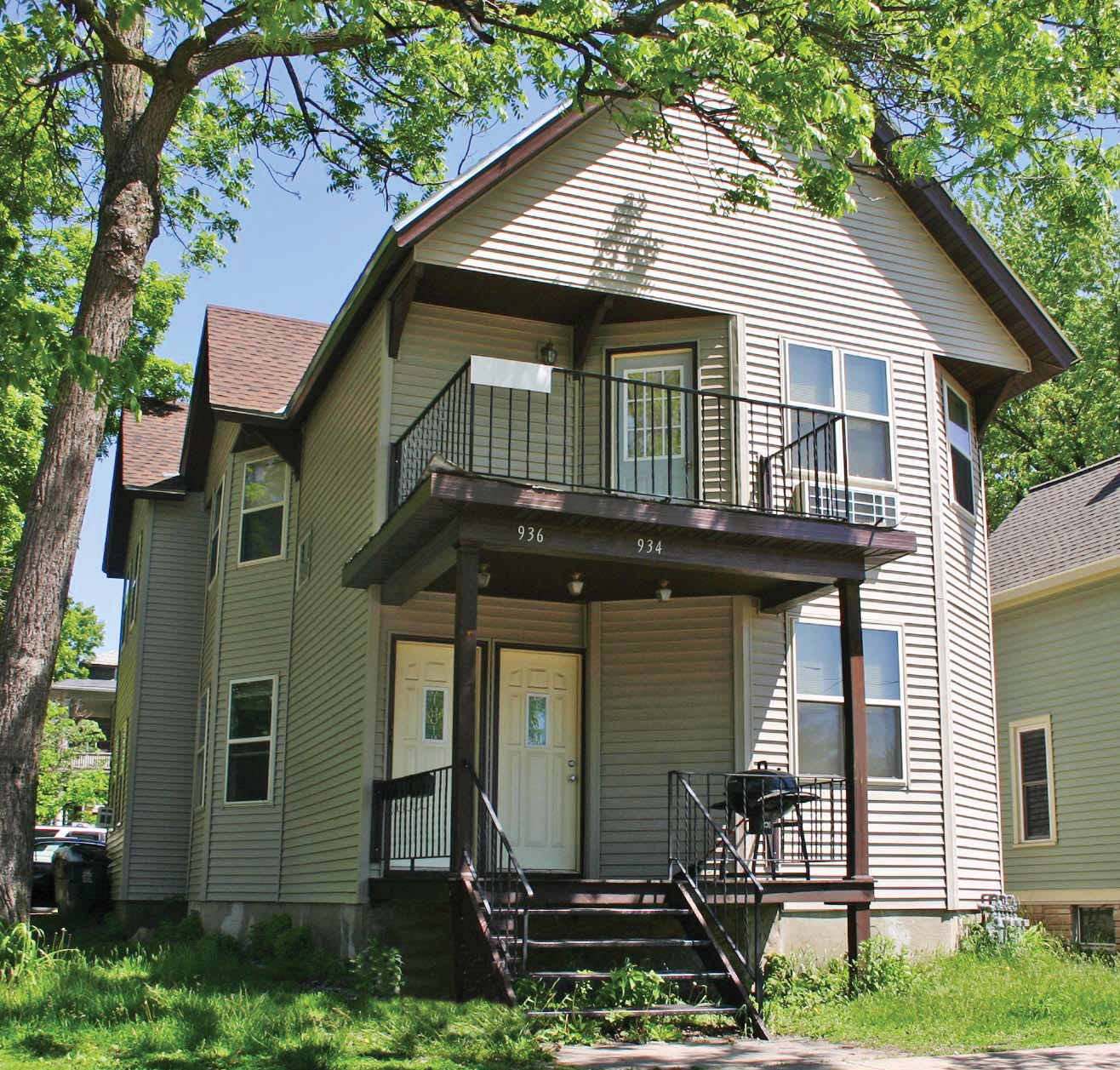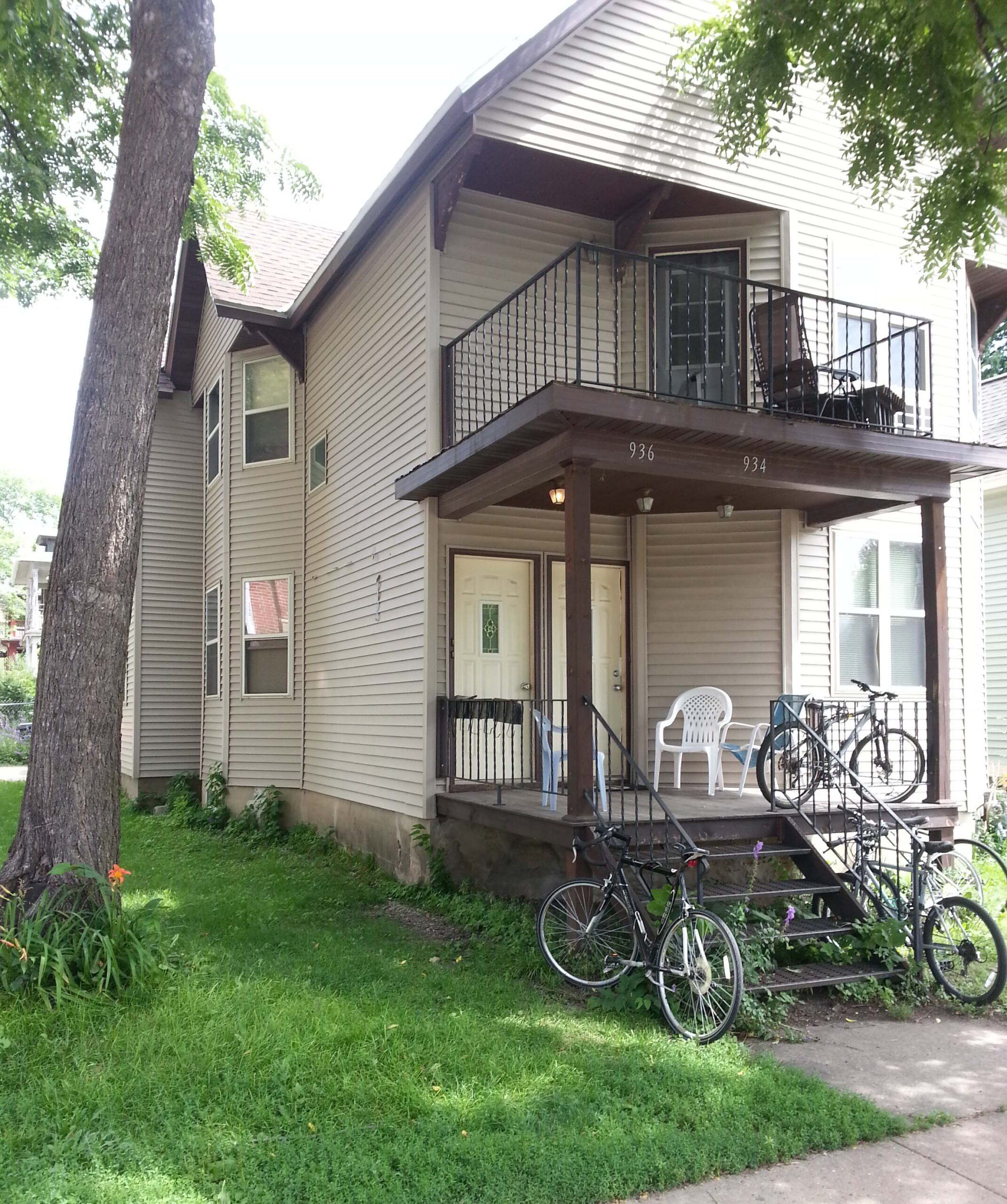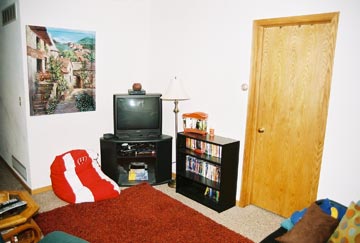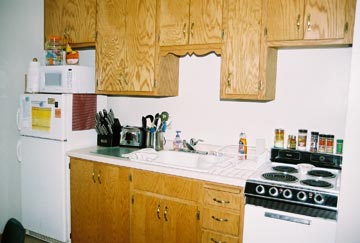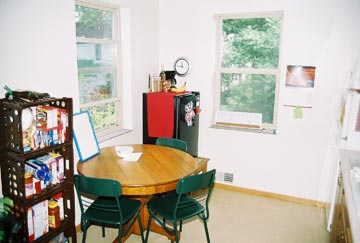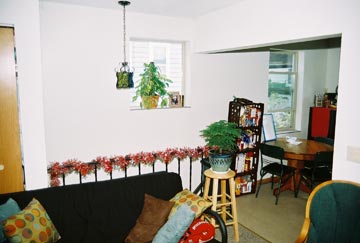 934 W. Dayton St
5 Bedroom apartment/flat- Located only 2 blocks away from the Law school and Campus, just around the corner from the Kohl Center. Laundry is available on-site and parking available for a monthly fee.
Residents are responsible for paying all utilities. The lower 5 Bedroom has nice sized bedrooms. Is convenient for everything: downtown, campus, state street, capital square, near major bus lanes for MATC.
934 W. Dayton Street – 5 Bedroom / 1 Bath
Features & Amenities
Unfurnished
Stove
Refrigerator
Microwave
Laundry
Parking Available
Rental Criteria:
600+ credit score, can use credit Karma reports*
2 years of current and consecutive housing references*
No past evictions in the last 10 years; bankruptcies in last 5 years
No criminal convictions in the last 5 years
Lawful source income, must be 3 times the rent in gross monthly*
Employment at least 6 months or a transfer
Do not owe any utilities companies money
*Co-signors are allowed but also meet the  (*) criteria
Sorry, No Pets Allowed.
Details
Property Type : Apartment
When is it available : 2023
Address : 936 W. Dayton Street