$

875.00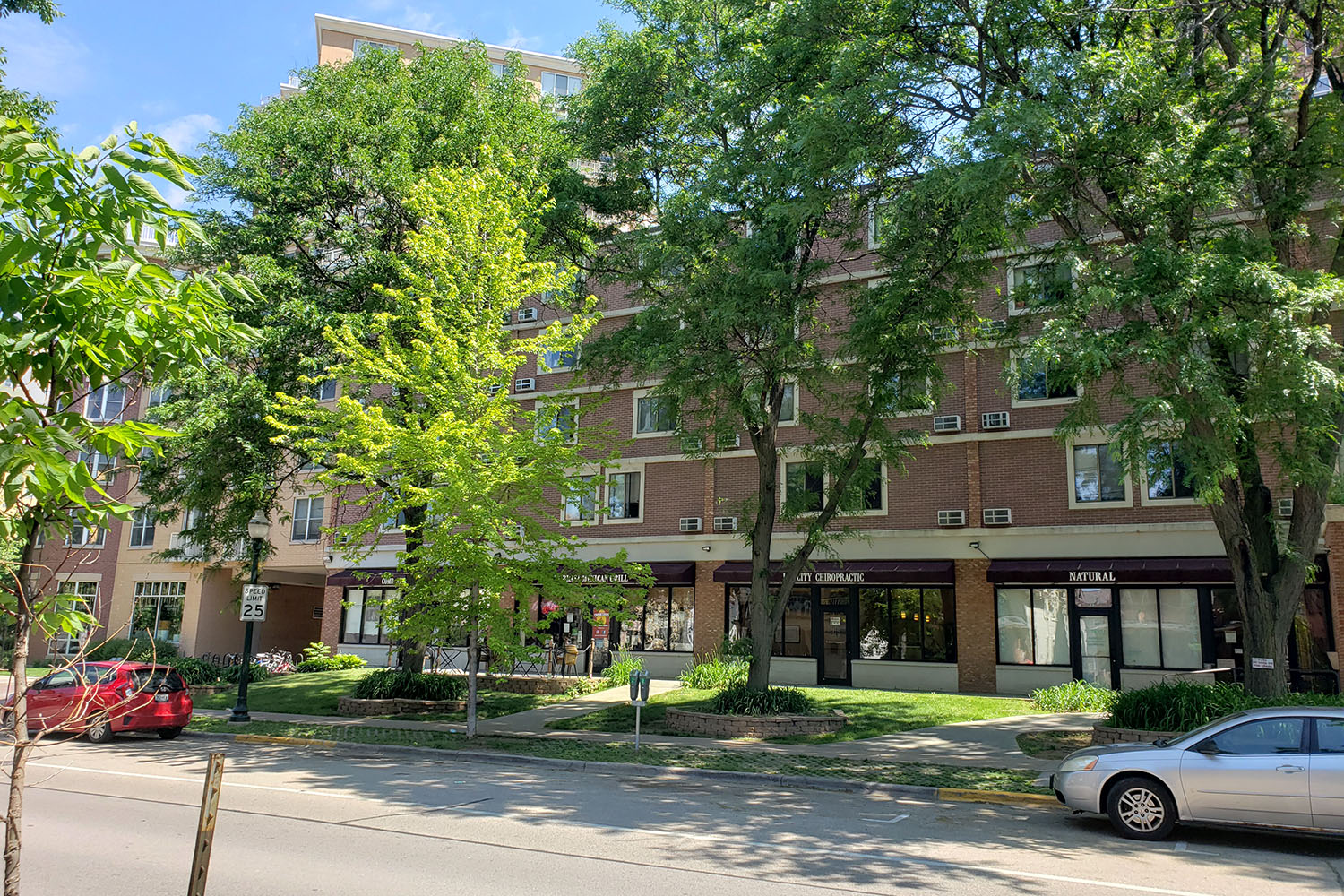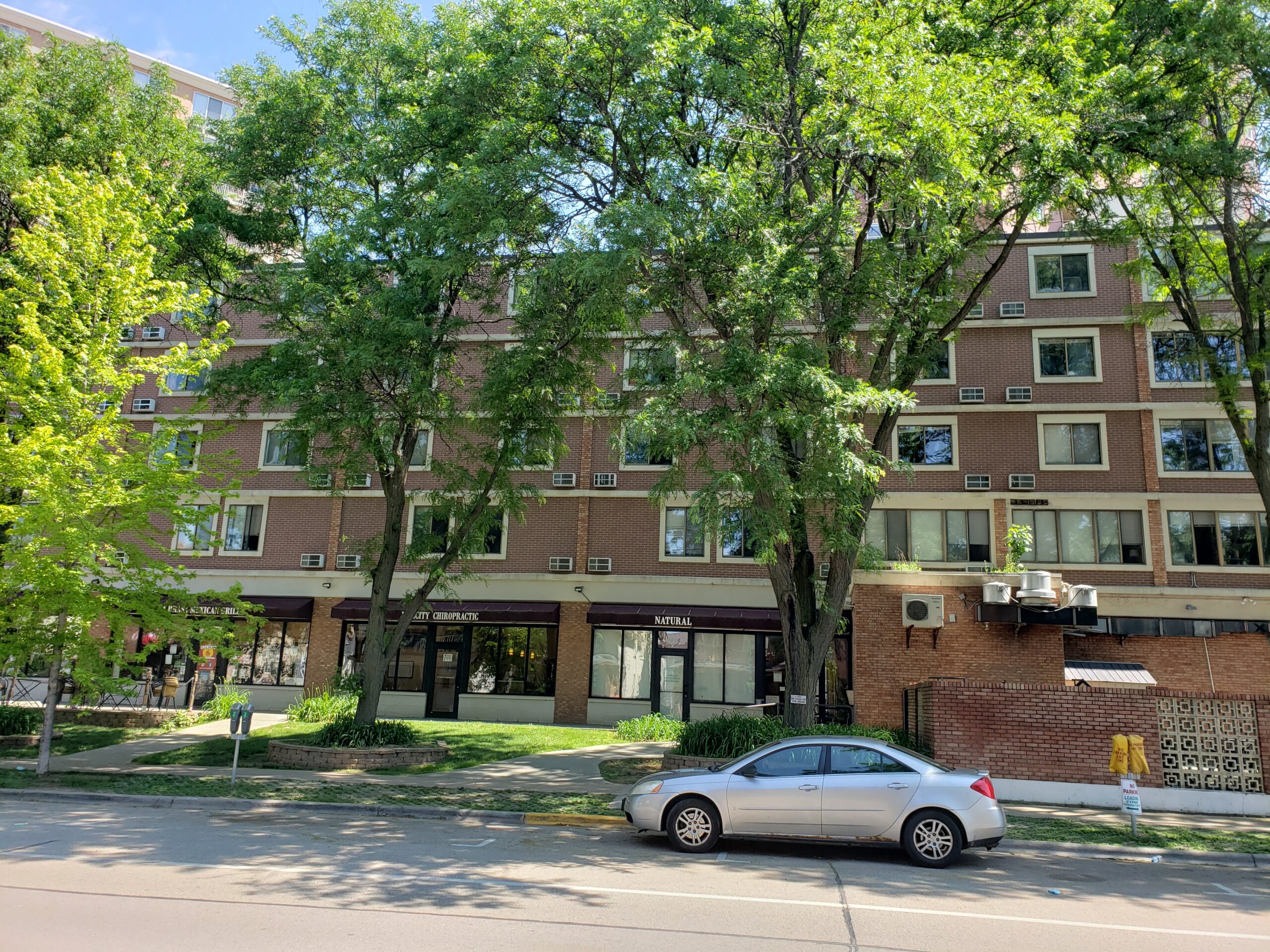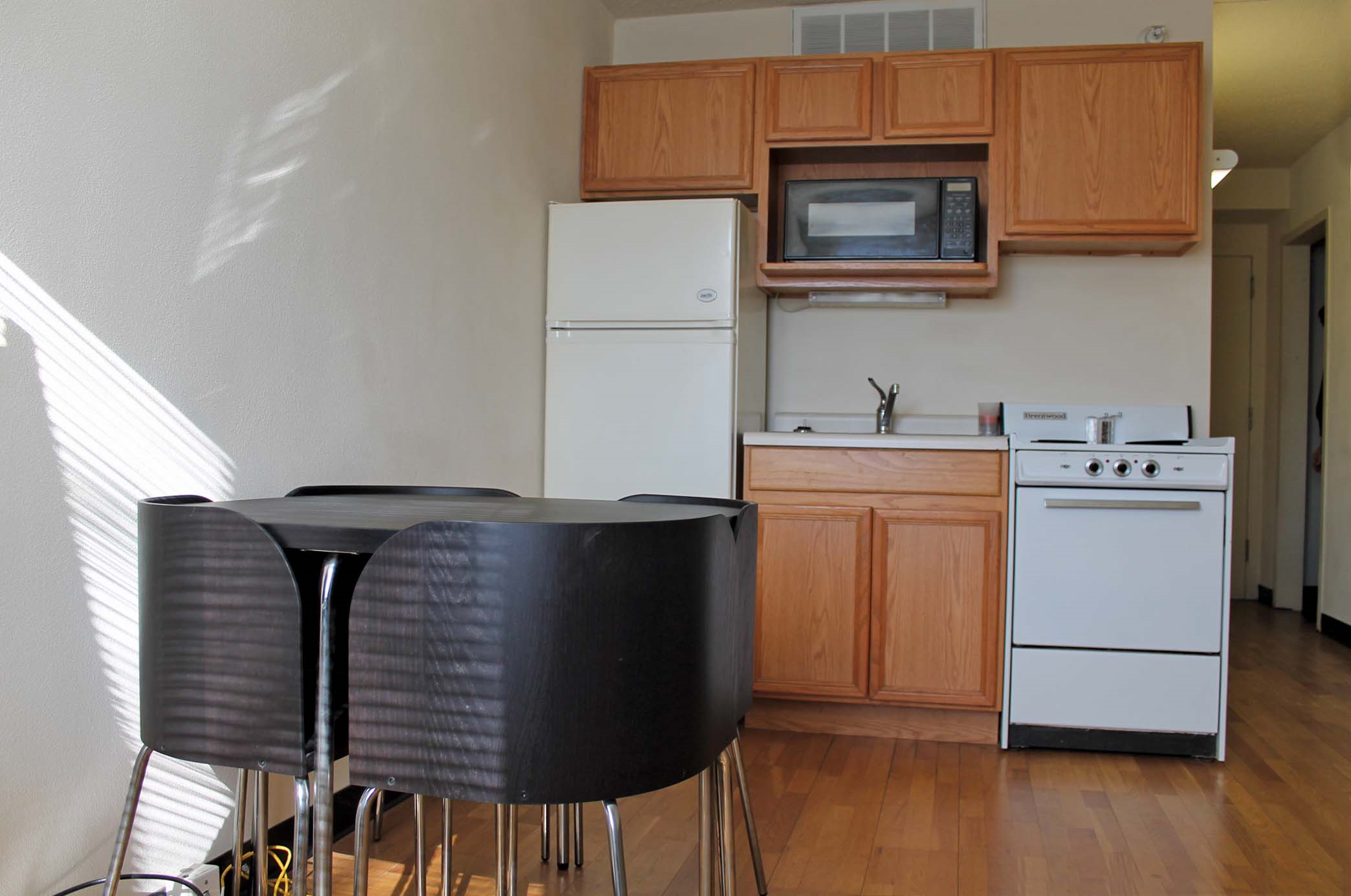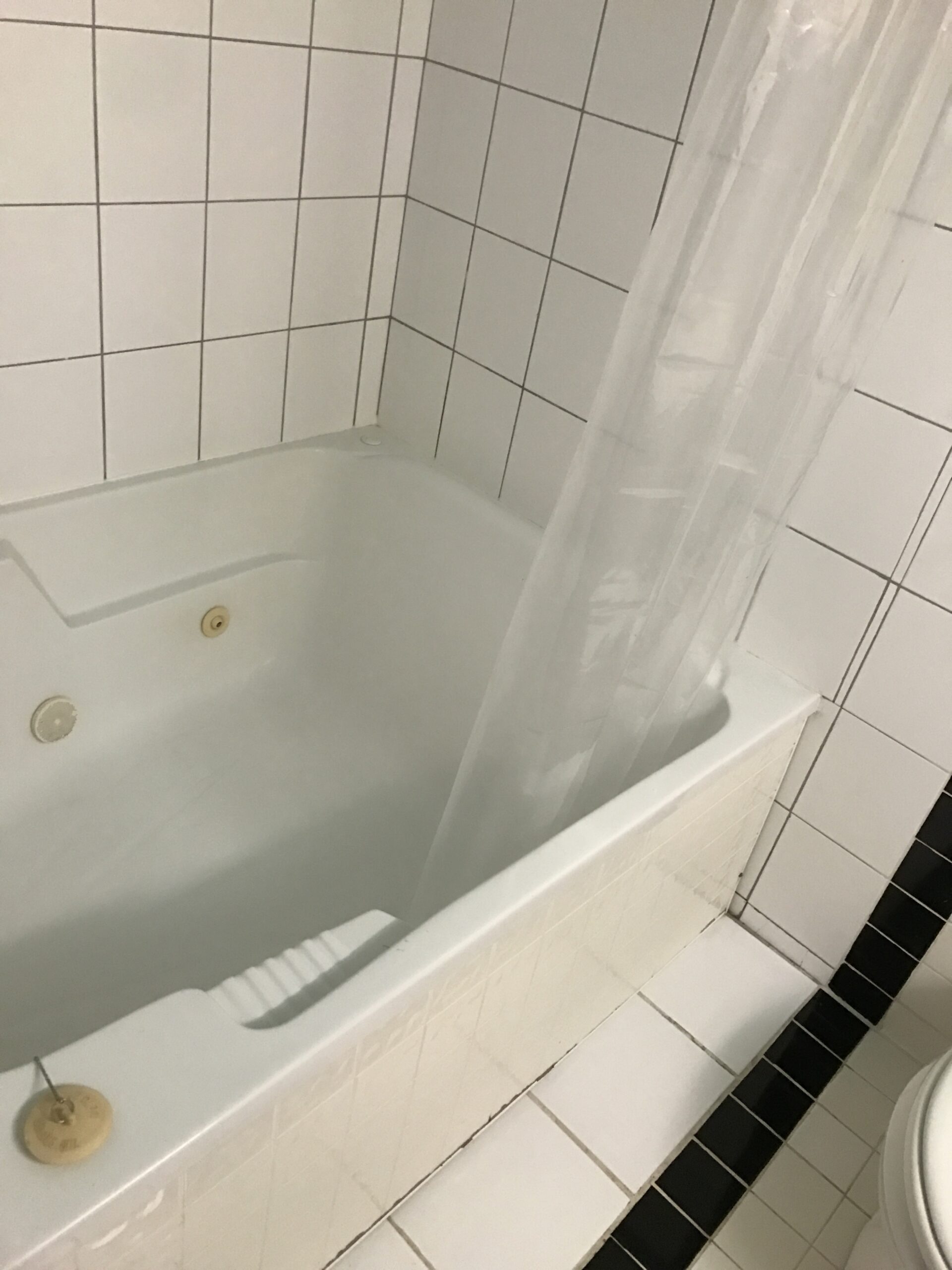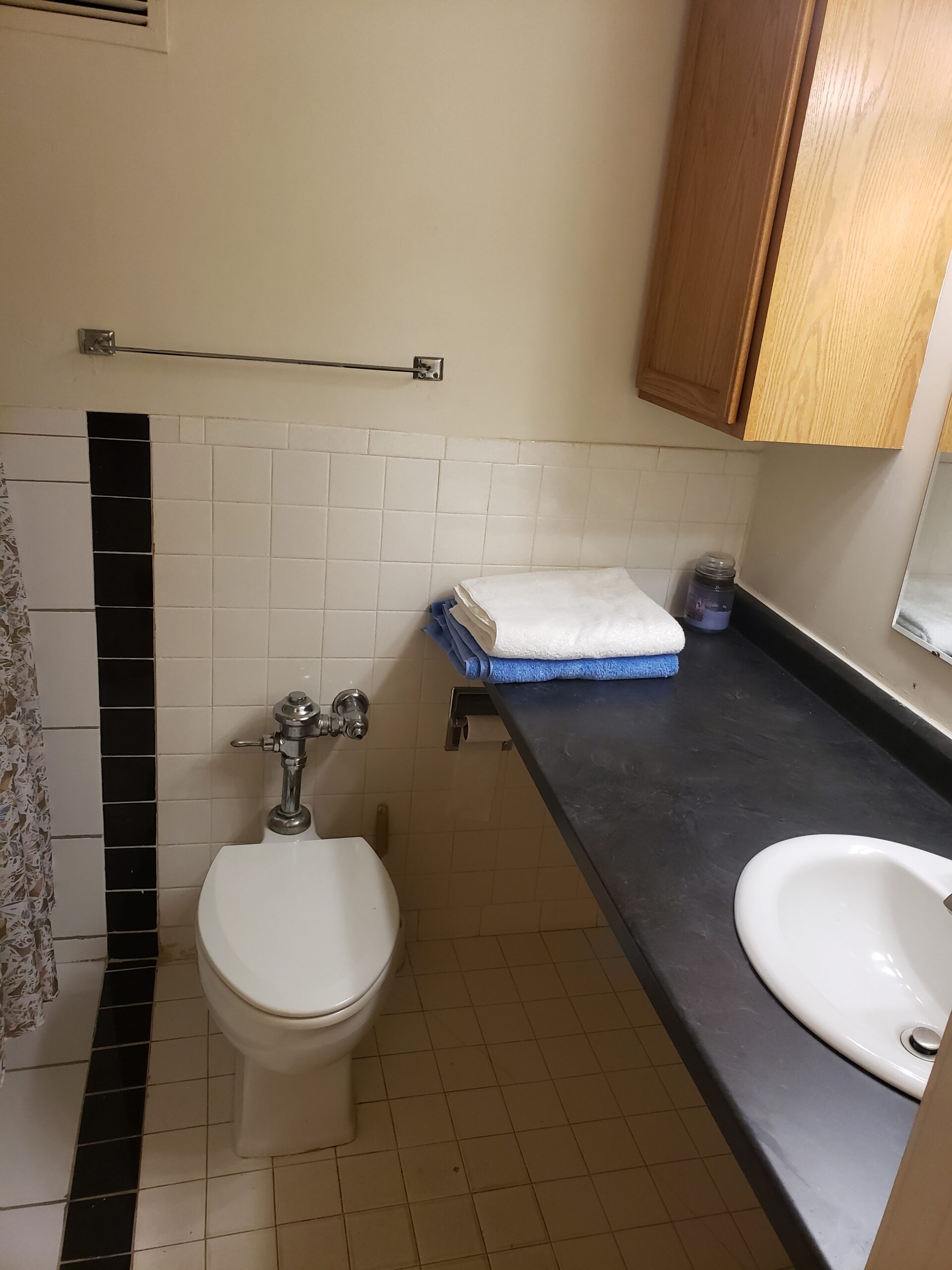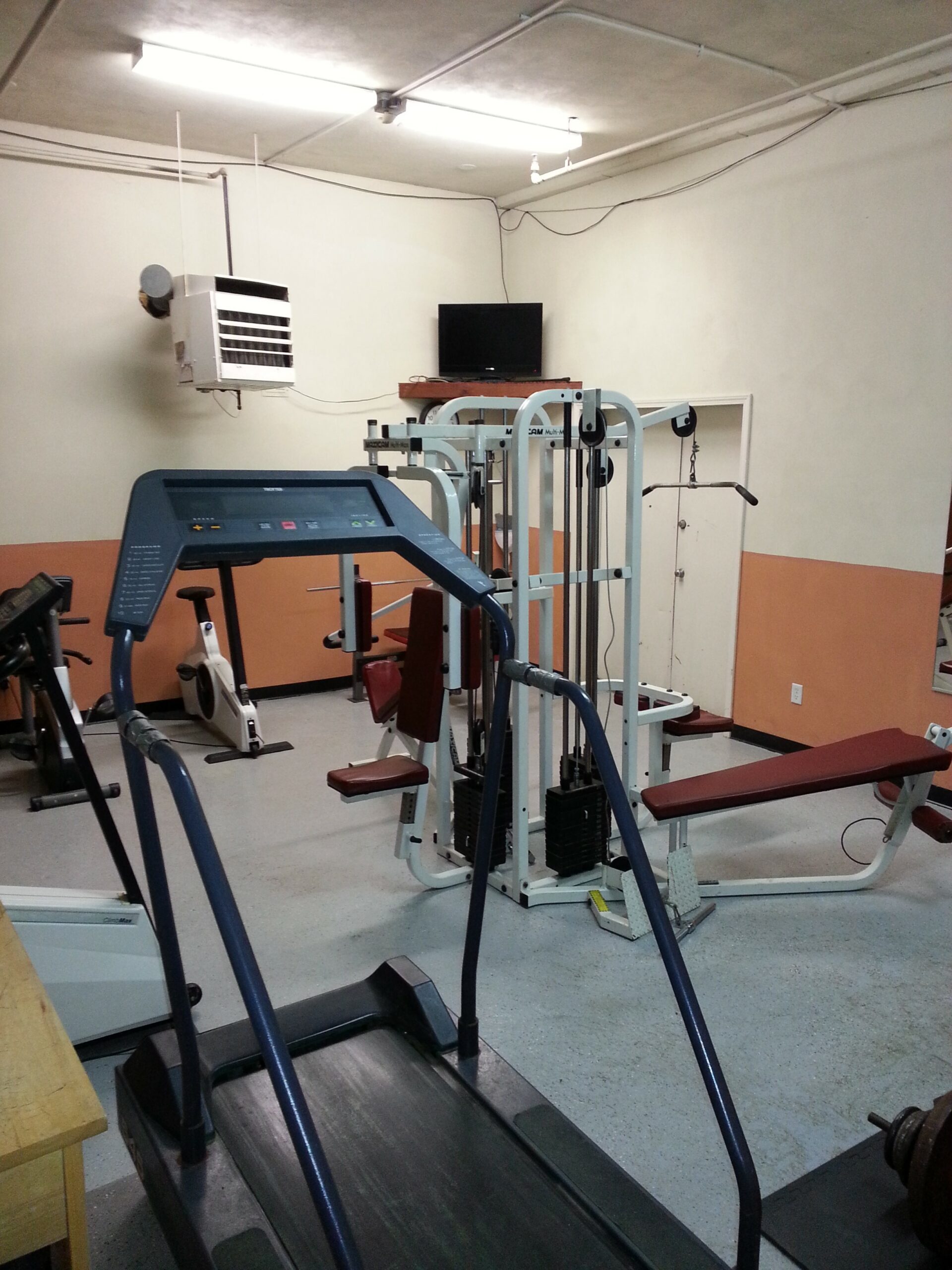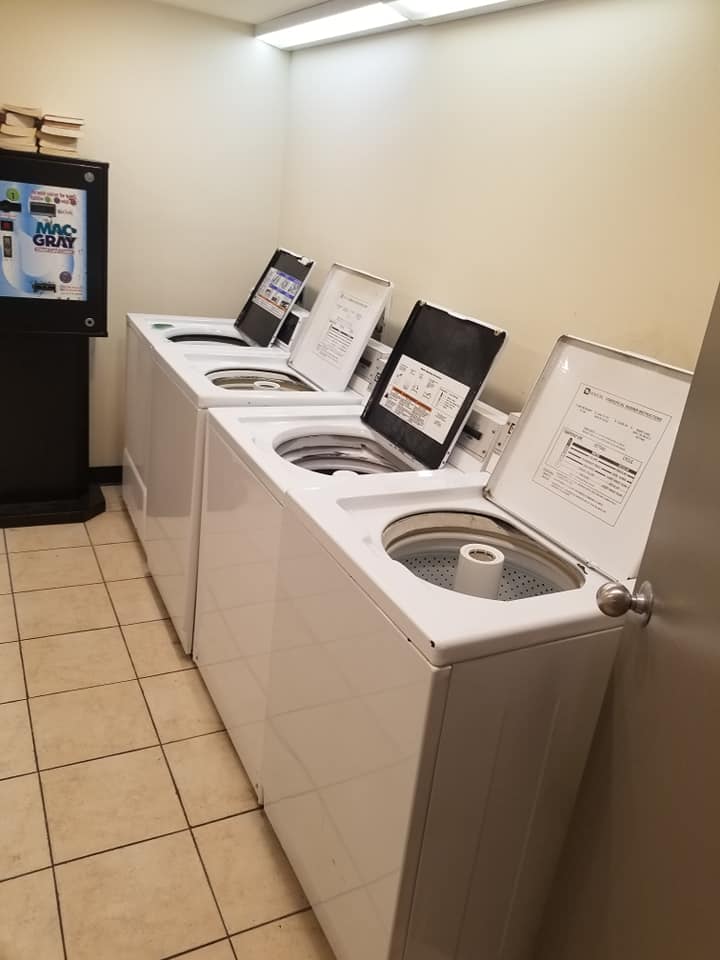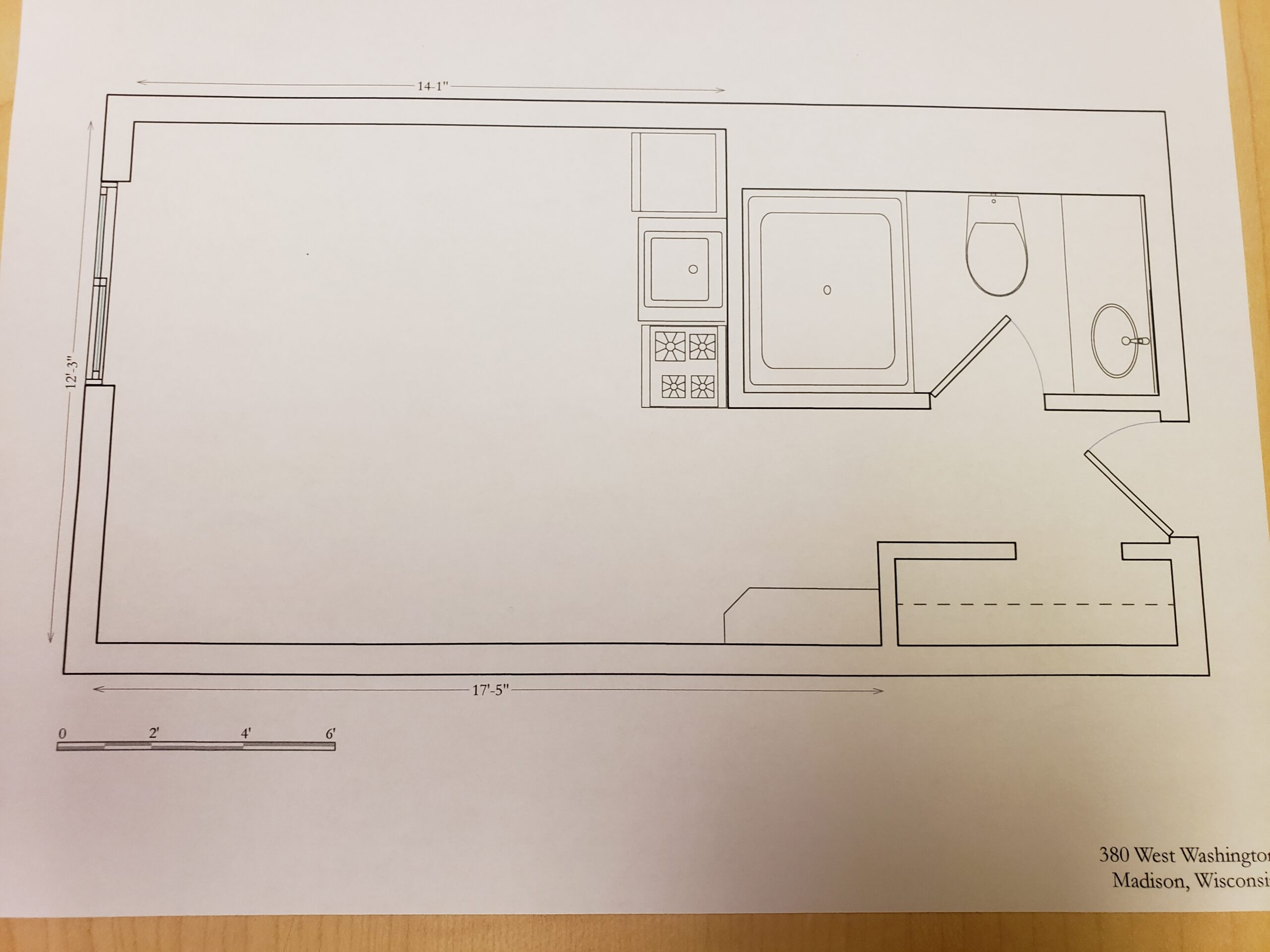 Metropolitan Apartments
380 west Washington ave.: Bedrooms & Pricing
Studio – $855 plus $20 per month for water per person – One Year Lease Agreement
Studio – $980 Plus $20 per month for water per person – School Year Lease (9.5 Months)( no more available)
Studios – Additional $335 for second person and $20 per person for water.
Contact Leasing Office (608) 294-7000
INCLUDES:
FREE INTERNET 100 Mbps per month ($75 Value) with Upgrade Option, Basic Satellite TV, & HEAT. 
(Internet is free if you are paying market rent rate otherwise it is $50.00/mn.)
Sorry, We Do Not Have Parking
PRIME LOCATION! (No Need For A Car)
Great location walk to shopping, entertainment, campus, State Street, dog park, Lake Monona, Overture Center, Capitol Centre Market, just two blocks from the Capitol and the world famous Farmers Market (seasonal). In Between Maharani Restaurant and A La Brasa Latin Restaurant.
Features & Amenities
FREE HEAT!
FREE INTERNET 100 Mbps per month. $50 Value. Option to upgrade for a fee.
INCLUDES Basic Satellite TV
Hardwood Floors
Gigantic Whirlpool Tub
Microwave
Laundry On-site
24 Hour Fitness Center
Intercom Access Building
On Bus Line To Epic
Some Handicap Accessible Apartments
Pet Policies:  no puppies or exotic pets,  Dogs/$50/mn. And cats /$25/mn.
Rental Criteria:
600+ credit score, can use credit Karma reports*
2 years of current and consecutive housing references*
No past evictions in the last 10 years; bankruptcies in last 5 years
No criminal convictions in the last 5 years
Lawful source income, must be 3 times the rent in gross monthly*
Employment at least 6 months or a transfer
Do not owe any utilities companies money
*Co-signors are allowed but also meet the  (*) criteria
Details
Property Type : Apartment
When is it available : 2023
City : W. Washington Ave.
Address : 380 west washington ave